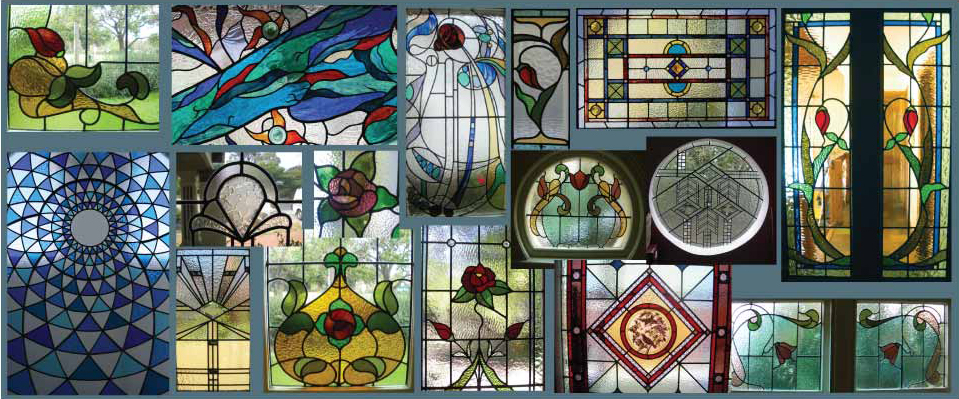 Lealights and Stained Glass Melbourne
Wesley Vine Glass Craftsman we have been supplying and repairing leadlight and stained glass windows within Melbourne and surrounding areas for over 18 years. Our qualified and trained staff will offer you the very best in quality and personal service on a variety of different products including
We offer a free measure and quote. So please call your competent staff and they will assist you with your enquiry
We offer a great range of traditional designs. Our friendly and helpful staff will be able to guide you in the right direction and help select a product that is not only beautiful but suits your home. Please click on the links below to read more about the different periods and styles.
We also offer a great range of laminates, textured and coloured glasses. We are competent at installing into stone, timber, aluminium or steel doors and windows frames.
So what every style of decorative glass that you like we will do our best to fit your need.